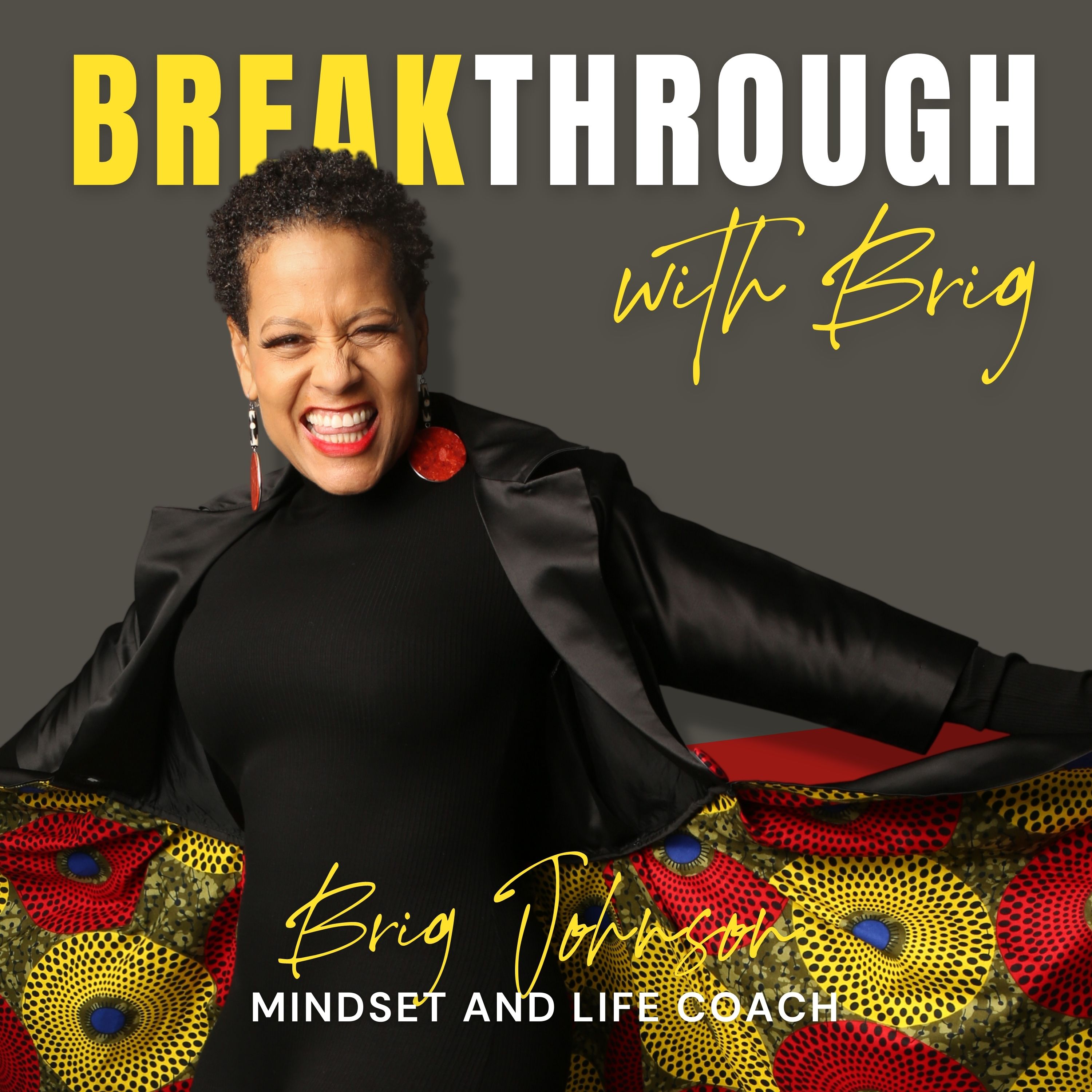 The podcast that teaches High Achieving Black Women how to use thought work to be her absolute best self, no matter the situation. She will learn how not to let outside influences impact how she thinks and feels about herself or how she shows up in the world. Each week, Life and Mindset coach, Brig Johnson, combines coaching, a little bit of neurobiology, and practical easy to use tools to empower you to break barriers and become unf*ckwithable.
Episodes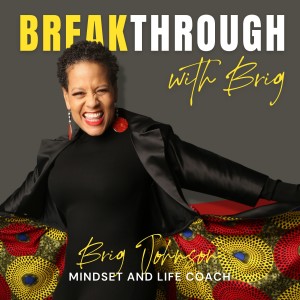 Monday May 24, 2021
Monday May 24, 2021
It's easy to have high aspirations. It's much less easy to make those dreams and goals a reality. The truth is, many of us struggle with committing to bet on ourselves and go after our dreams and goals. Instead, you settle for the status quo. After all, you've made it.  You build the career of your dreams and now you have the goodt, goodt job, the house, and the car. You are living the life yet you have a desire for more. There is more growing to do but you just can't see it happening without messing up what you already created. Listen, it's worth taking some time to dig deep and figure out what's holding you back from reaching the next level of success because once you've named the thing that's holding you back, you stand a chance at stepping over it and moving on.
In this episode, I share my journey of how I transitioned from my goodt, goodt job as a Nurse Anesthetist for 38 years to a full-time Life Coach. You will hear all the mind drama I experienced and the strategies I used to work past them. So take pen to paper, don't be afraid to be a little audacious, and get to work on building a successful mindset to reach your next level.
RESOURCES MENTIONED —
27 An interview with Dr. Koritha Mitchell, author of From Slave Cabins to the White House
26 Your Brain Needs a Detective
EP.10 What's Your Goal Relationship Status - Part 2
09 What's Your Goal Relationship Status
LET'S GET SOCIAL —