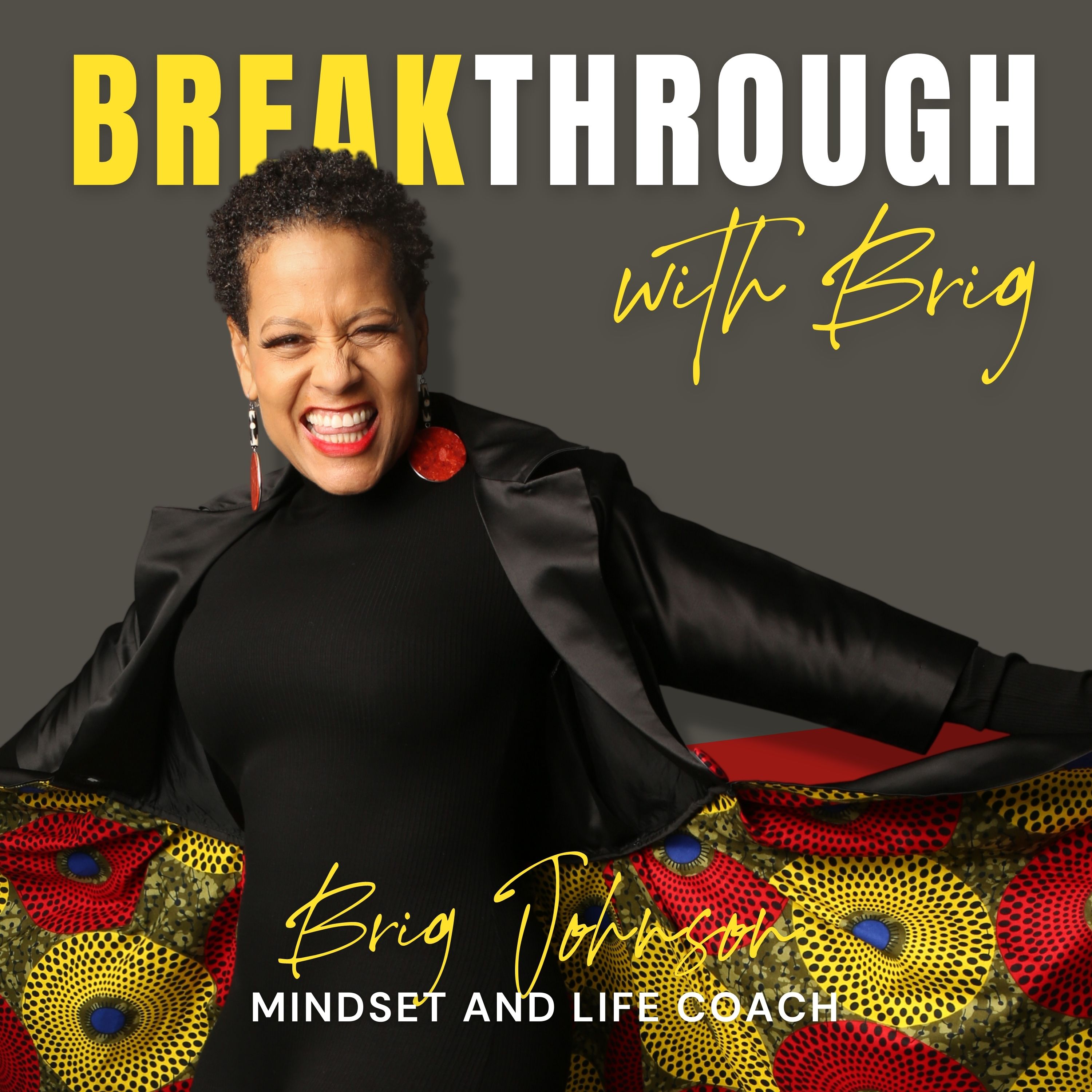 The podcast that teaches High Achieving Black Women how to use thought work to be her absolute best self, no matter the situation. She will learn how not to let outside influences impact how she thinks and feels about herself or how she shows up in the world. Each week, Life and Mindset coach, Brig Johnson, combines coaching, a little bit of neurobiology, and practical easy to use tools to empower you to break barriers and become unf*ckwithable.
Episodes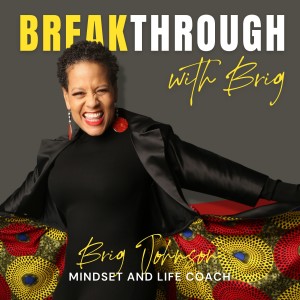 Monday May 17, 2021
Monday May 17, 2021
You are in for a treat with this episode! I am joined by a special guest, Dr. Koritha Mitchell. Listen in as we discuss homemade citizenship, the concept of creating your own belonging; discursive violence, the cruelty of stereotypes determining people's impressions regardless of what you do; and know-your-place aggression, the backlash against Black and Brown success. We will go into detail about these concepts and the formula that you can implement so that you can thrive and live in your purpose despite the existence of racism and sexism.  
Koritha Mitchell is a literary historian, cultural critic, and associate professor of English at Ohio State University. She is the author of Living with Lynching, which won book awards from the American Theatre and Drama Society and from the Society for the Study of American Women Writers. She is editor of the Broadview Edition of Frances Harper's 1892 novel Iola Leroy, and her scholarly articles include "Love in Action," which appeared in Callaloo and draws parallels between lynching and violence against LGBTQ communities. Her second monograph, From Slave Cabins to the White House: Homemade Citizenship in African American Culture, was published in August 2020. Her commentary has appeared in outlets such as Time, CNN, Good Morning America, The Huffington Post, and NPR's Morning Edition. Follow her @ProfKori.
CONNECT WITH OUR GUEST — 
Twitter - @ProfKori
Instagram - @ProfKori
Facebook - Koritha Mitchell
Website - korithamitchell.com
Book - Living with Lynching
Book-  Iola Leroy
Book - From Slave Cabins to the White House: Homemade Citizenship in African American Culture
MENTIONED IN THIS EPISODE — 
Incidents in the Life of a Slave Girl by Harriet Jacobs
Brooke Castillo - Modelthon - The Life Coach School 
Beyond Respectability by Brittney Cooper
"I'm a Black Woman Who's Met All the Standards for Promotion. I'm Not Waiting to Reward Myself."
LET'S GET SOCIAL —