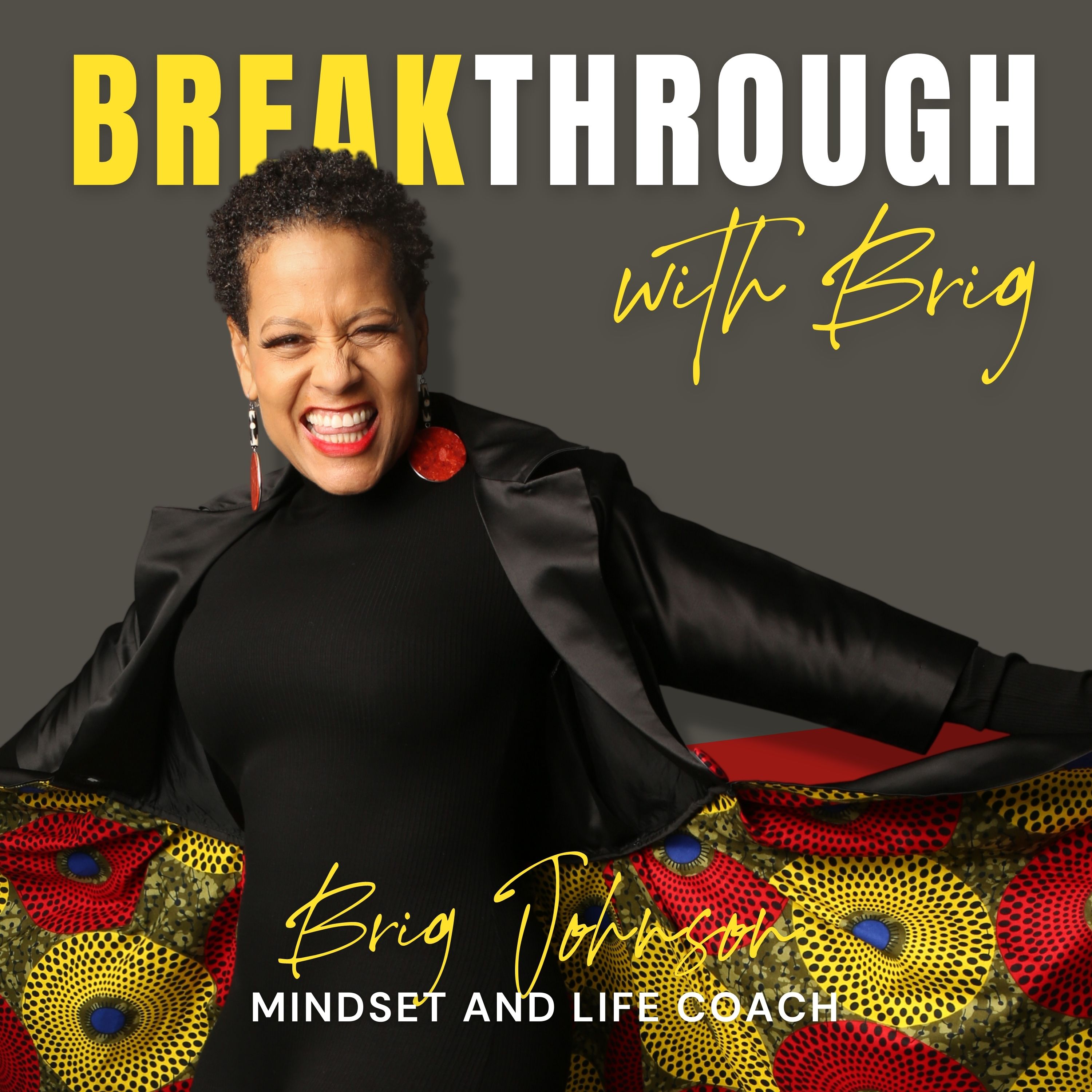 The podcast that teaches High Achieving Black Women how to use thought work to be her absolute best self, no matter the situation. She will learn how not to let outside influences impact how she thinks and feels about herself or how she shows up in the world. Each week, Life and Mindset coach, Brig Johnson, combines coaching, a little bit of neurobiology, and practical easy to use tools to empower you to break barriers and become unf*ckwithable.
Episodes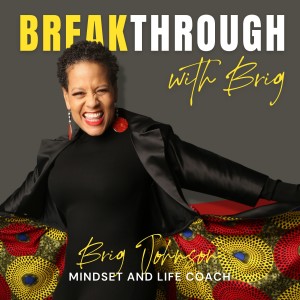 Monday Jul 11, 2022
Monday Jul 11, 2022
You know that saying, "If You Fail to Plan, You Are Planning to Fail". Well, what if you decided that "I plan to fail therefore I plan to win"?  What if we understood and embraced that failure was the way to winning and if we don't plan to fail, we don't plan to win?    
Listen, failure is data. It is information that we can use to analyze, reset and try again. The issue is often times we use that data to beat ourselves up. The data become drama and the result is we delay getting to the place that we want to go. Imagine how much faster you can get to your goal if you removed the drama.  
Listen in as I share how you can use failure as a strategy in the most effective way to create epic shit. 
RESOURCES  —
Join the Group Coaching Waitlist for Deeply Rooted -https://www.brigjohnson.com/group
Join the Next Breakthrough Master Class -https://brigjohnson.kartra.com/calendar/BreakthroughMasterclass
Book a Breakthrough Call - https://bit.ly/30dPsXi 
Share Your Takeaways With Me - Write to brig@brigjohnson.com 
LET'S GET SOCIAL —
Website - http://brigjohnson.com/ 
Instagram - https://www.instagram.com/johnsonbrig/?hl=en