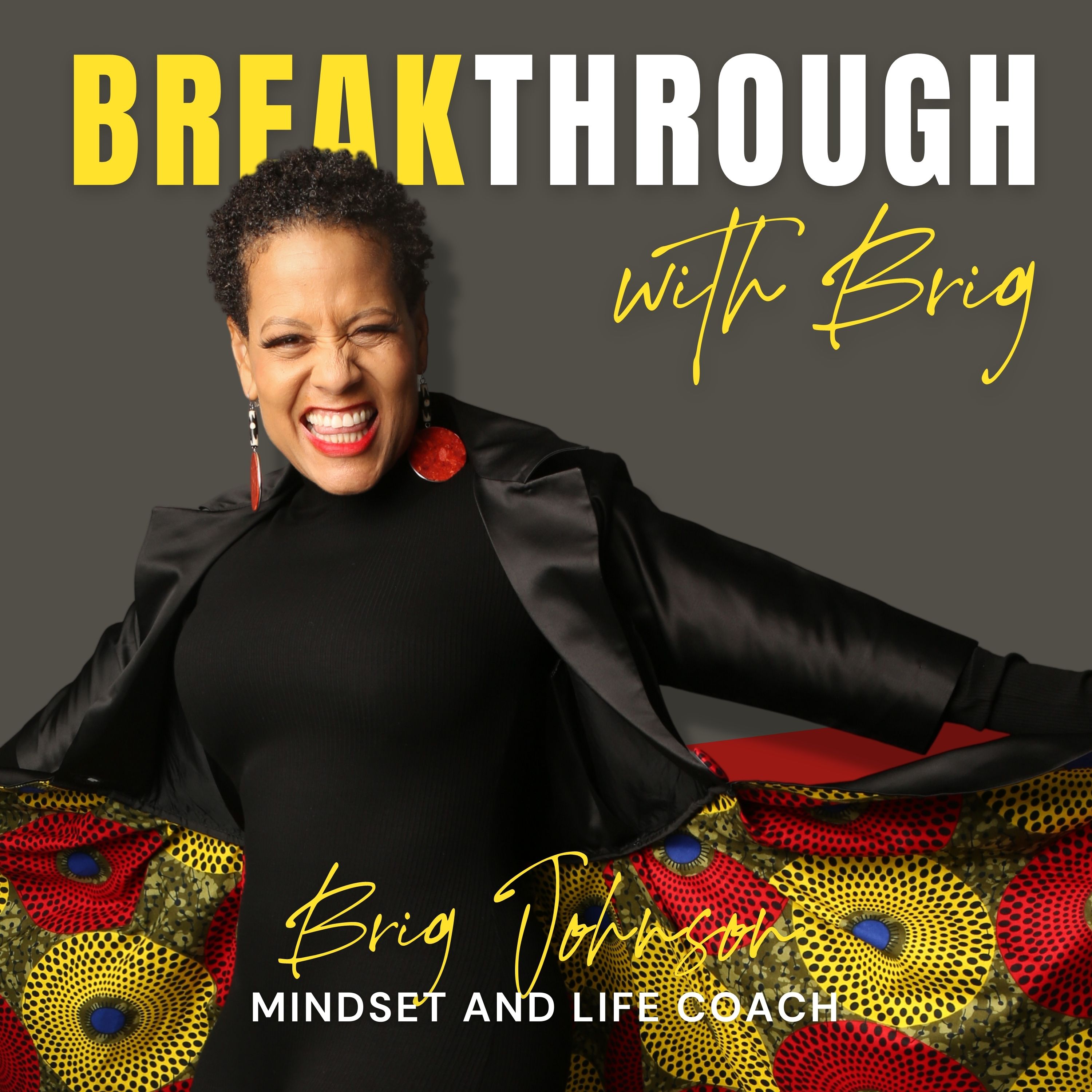 The podcast that teaches High Achieving Black Women how to use thought work to be her absolute best self, no matter the situation. She will learn how not to let outside influences impact how she thinks and feels about herself or how she shows up in the world. Each week, Life and Mindset coach, Brig Johnson, combines coaching, a little bit of neurobiology, and practical easy to use tools to empower you to break barriers and become unf*ckwithable.
Episodes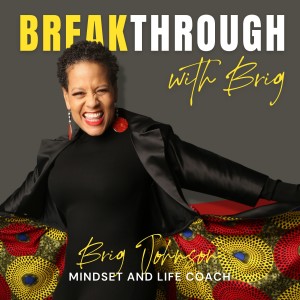 Monday Jan 31, 2022
Monday Jan 31, 2022
I have a fun episode for you today!  I want to talk about being a grown a** woman.
If you're a mother, you may have cultivated "the look" that you give to your kids that lets them know that the thing they are asking is not up for negotiation or whatever they are doing stops now. That signature look says that you've established intentional boundaries and remained consistent with enforcing them.
Guess what? We can do the same thing with our brains. When we find that we are not showing up for ourselves in a way that we want to, like we set a desire to do something, and then we don't do it, its time to be a grown a** woman and set some boundaries with our brain so that when we make a commitment to ourselves to do something and life happens rather than allowing our brains give us all the reason why we can't, we can give our brain "the look" that says the decision has been made, this is not a negotiation. From there we will transition into curiosity mode and seek out a solution of how we can do the thing we committed to do. Listen in to learn how.
And if you are struggling with getting yourself to do what you say you want to do and want help with managing your brain so that you can stop telling yourself the same story and creating the same result over and over again, then join the waitlist for my group coaching program starting in March 2022. Visit www.brigjohnson.com/group to register.
RESOURCES  —
Join the Group Coaching Waitlist -https://www.brigjohnson.com/group
Join the Next Master Class - https://www.brigjohnson.com/
Book a Breakthrough Call - https://bit.ly/30dPsXi 
LET'S GET SOCIAL —
Website - http://brigjohnson.com/ 
Instagram - https://www.instagram.com/johnsonbrig/?hl=en