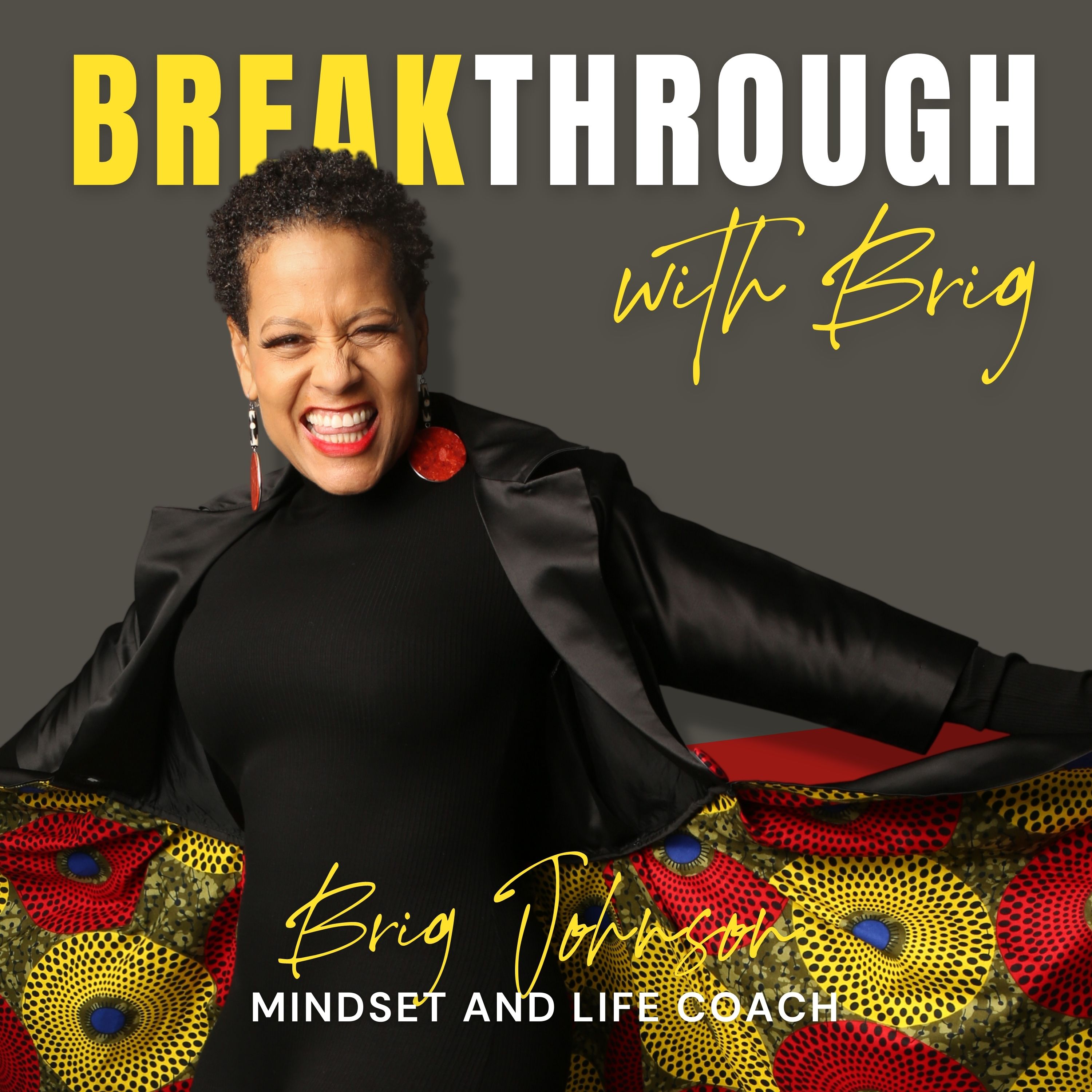 The podcast that teaches High Achieving Black Women how to use thought work to be her absolute best self, no matter the situation. She will learn how not to let outside influences impact how she thinks and feels about herself or how she shows up in the world. Each week, Life and Mindset coach, Brig Johnson, combines coaching, a little bit of neurobiology, and practical easy to use tools to empower you to break barriers and become unf*ckwithable.
Episodes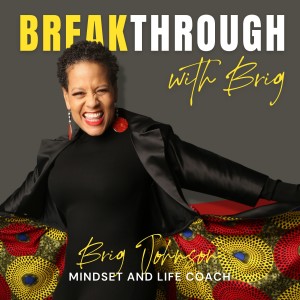 Monday Nov 15, 2021
Monday Nov 15, 2021
Self-discovery is a process where a person is guided, through self-questioning and examination of one's own thoughts, words, and actions, in order to reach their own conclusions regarding who they truly are. This is at the core of the work that our guest, Ashley Rhodes, focuses on in her practice as a life coach. 
Through her own growth, Ashley discovered that part of her work here in this lifetime is to help guide others to a life they desire. A life where they embody the power and skills to create more joy, acceptance, ease, and love of self. She believes that coaching allows for space to safely and honestly work through what's holding you back from what is possible in your life. She works with people who feel disconnected and dissatisfied in their lives and helps them master intentionality to create the life that they truly love living.
Listen in as we discuss her experience with coaching from the perspective of a coach and a client and how it has allowed for some major breakthroughs in her life. 
CONNECT WITH OUR GUEST — 
Ashley Rhodes, Life Coach and Owner of Ashley Rhodes Personal Coaching
Website - https://www.ashleyrhodescoaching.com/
Instagram - https://www.instagram.com/_ashley_rhodes/ 
RESOURCES MENTIONED —
Join the Next Master Class - https://www.brigjohnson.com/
Book a Breakthrough Call - https://brigjohnson.kartra.com/survey/Salescall
LET'S GET SOCIAL —
Website - http://brigjohnson.com/
Instagram - https://www.instagram.com/johnsonbrig/?hl=en
Facebook - https://www.facebook.com/coachwithbrig