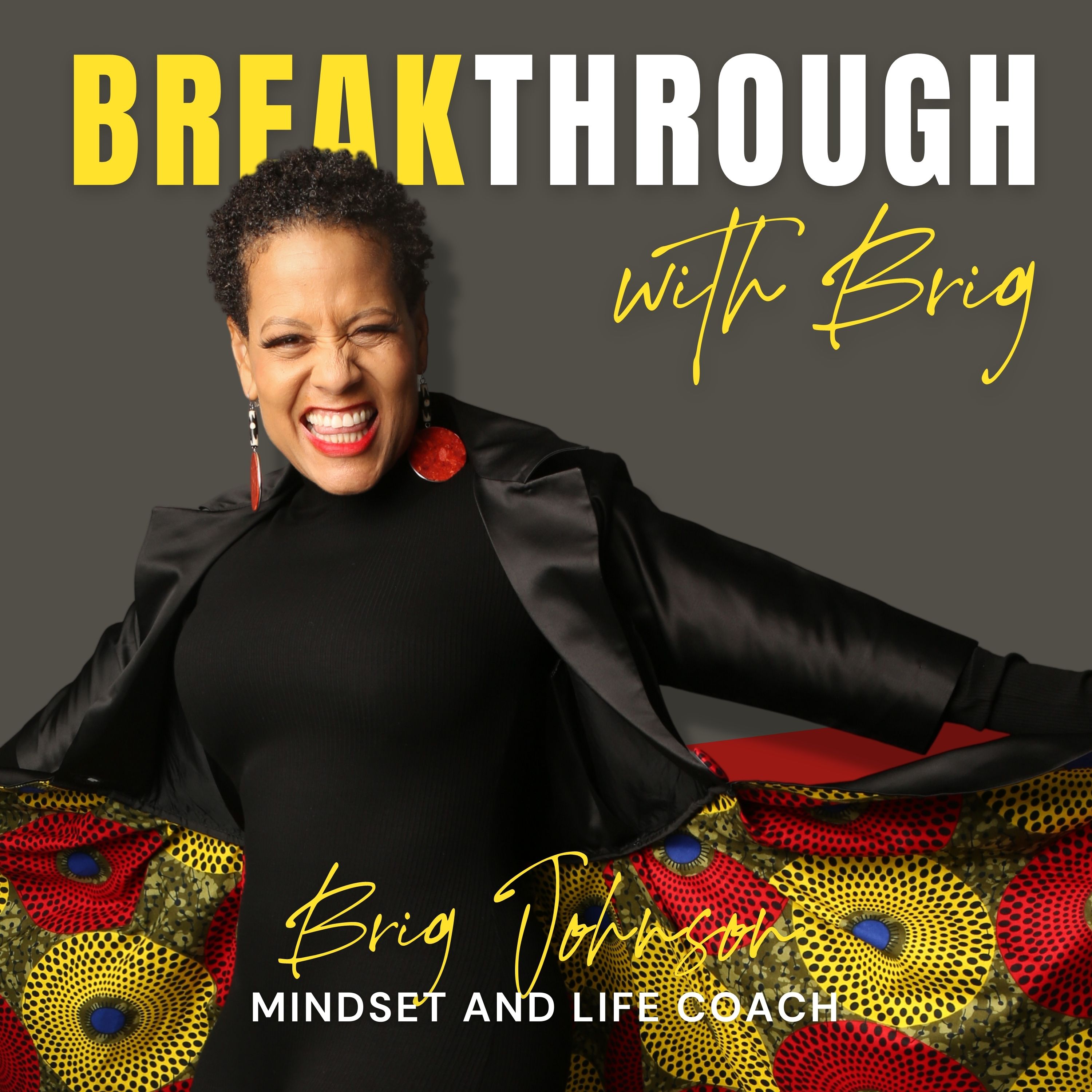 The podcast that teaches High Achieving Black Women how to use thought work to be her absolute best self, no matter the situation. She will learn how not to let outside influences impact how she thinks and feels about herself or how she shows up in the world. Each week, Life and Mindset coach, Brig Johnson, combines coaching, a little bit of neurobiology, and practical easy to use tools to empower you to break barriers and become unf*ckwithable.
Episodes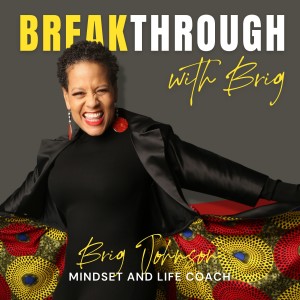 Monday Nov 16, 2020
Monday Nov 16, 2020
In today's episode, I want to share with you a concept called the motivational triad. This concept is crucial because it explains how our brain works and why we do some cray-cray things. The primary purpose of our lower brain is straightforward. Its priority is to keep us alive. Our brains focus on three simple motivations: seek pleasure, avoid pain, and stay the same. When we desire to grow, this goes against our primitive brain function and often causes us to revert from chasing our goals or dreams. This is when our brain will start to F*ck with us!  All the not-enoughness will come up.  This behavior pattern can be corrected, and I will share with you the formula to stop thinking and playing it small and start to build the foundation to create the life that we want.
RESOURCES MENTIONED —
LET'S GET SOCIAL —
Comments
(1)
To leave or reply to comments, please download free Podbean or
Yes!! As a woman thinketh so is she! I've unknowingly experienced my thoughts taking me down different paths! Listening to your podcast has once again made me aware of how crucial what I think is to reaching my goals. Now I need to pay attention to which fork in the road my thoughts are directing me towards!!